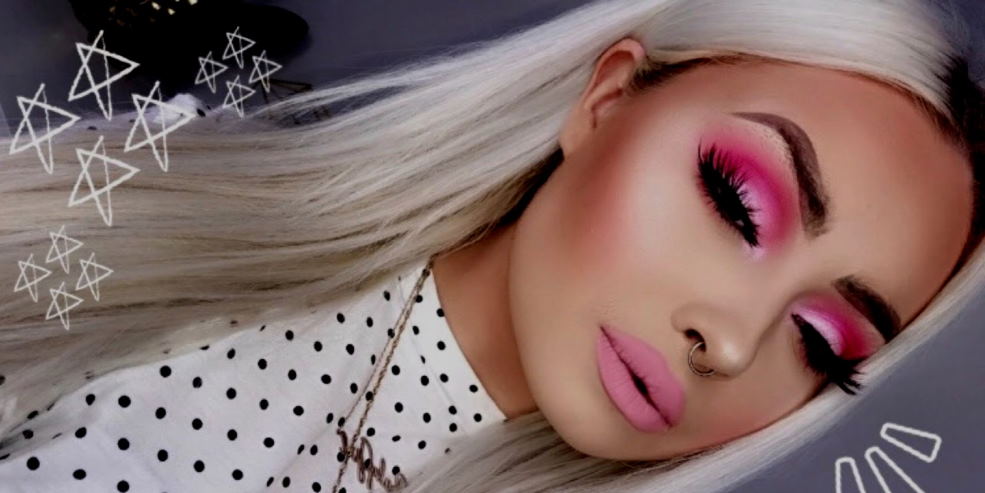 Making up Barbie dolls is a fun and easy way to practice your makeup skills. You can use any colors or styles, and the results are always adorable. This tutorial will show you how to create a pretty pink look for your doll. Let's get started!
What is special about Barbie makeup
Perfect skin, bright eyes, and plump lips are what many girls around the world strive for. Some of them turn to plastic surgeons, while others just repeat the makeup of a superstar doll. The main features of this makeup are clean porcelain skin, rather bright eye makeup, and pink lips. The main color of makeup, and indeed the image of Barbie, is pink. You can use all shades of pink and lilac. They are great for creating doll makeup.
How to do Barbie makeup at home
Prep your skin
To make Barbie look like Barbie, you need to take care of her skin first. Conceal any problems with the corrector, and apply concealer under her eyes. As a foundation, use the densest product you have. Suppose you don't have one. Layer on your favorite product and set it generously with powder. Don't be afraid of making her look like a doll – that's what we're going for!
Before you put on eye makeup, put on some foundation. It will help the makeup last longer and look more even.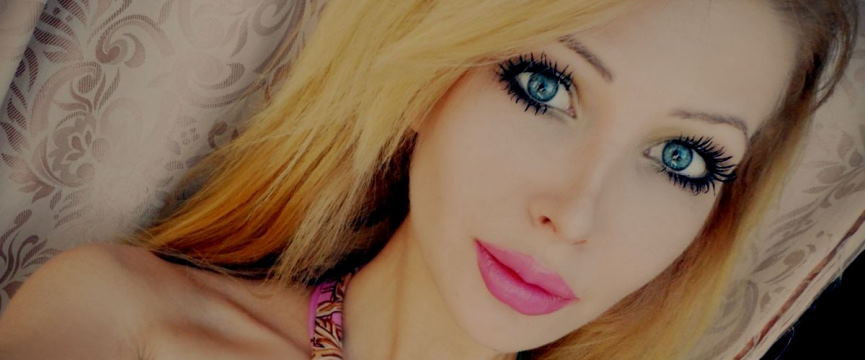 Do your eyes
To make your eyes look bigger, use a dark brown eyeliner to create a crease or draw it higher on your lid. It will create an artificial shadow and make your eyes look bigger. Don't be afraid of clear and not quite natural lines – you are creating doll makeup.
Duplicate the drawn line with pink shadows. You can slightly shade it, moving towards the temples.
Draw eyeliner on your top and bottom eyelashes. Draw arrows on the lines to make them look more graphic.
Finish your eye makeup with mascara or lash tufts. You can put them on the outer corner of your eye.
Do your lips
For the lips, start by lining them with a lip pencil. Then, fill in the lips with pink or nude lipstick. You can also add a gloss for extra shine.
To finish your look:
Add blush and highlighter.
Apply blush to the apples of your cheeks, and add a highlighter to your cheekbones.
Choose products with a cool undertone.
And that's it! You've created a perfect Barbie doll makeup look. Now have fun experimenting with different colors and styles to create your unique looks.