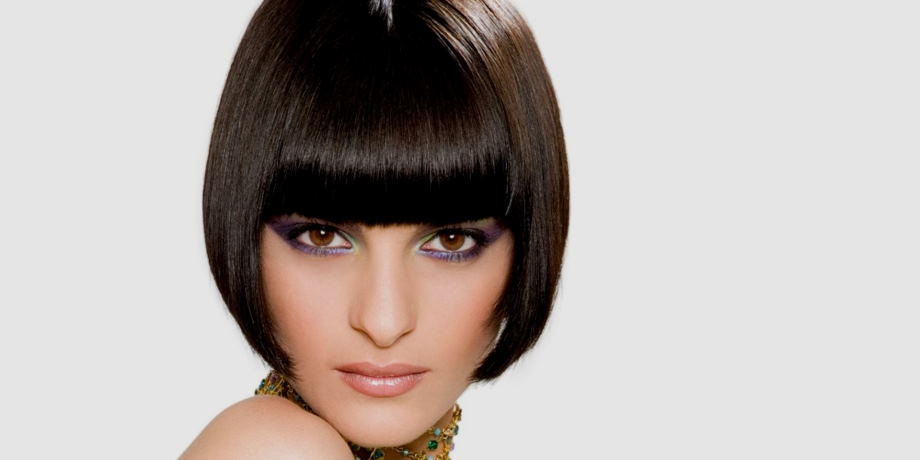 Modern Versions Of Egyptian Haircuts
When it comes to hair, Egyptians have always been at the forefront of fashion. Even today, many modern versions of Egyptian haircuts are still popular worldwide. So if you're looking for a style that is both fashionable and timeless, an Egyptian haircut may be right for you. Read on to learn more about the different types of Egyptian haircuts and how to choose the right one for you.
The relevance of hairstyles today
Ancient styling is still popular today. Modern forms are characterized by line geometry. Also, the classic square, associated with the image of Queen Cleopatra, does not lose its relevance. Modern beauties use the Egyptian curling method to preserve the shine and structure of the hair.
Characteristic features of hairstyles
clear geometric lines, symmetry;
perm on medium, long curls;
weaving, pigtails are arranged in tightly packed symmetrical rows;
popular shades are black and dark chestnut.
Who will suit such hairstyles
Different young ladies in different fields of activity choose similar styles for their hair. The correct geometry of hairstyles gives a solid look to their image. Creative people prefer combinations with modern dyeing techniques.
By parting your hair and framing your face, you can make your facial features more harmonious and hide small external imperfections.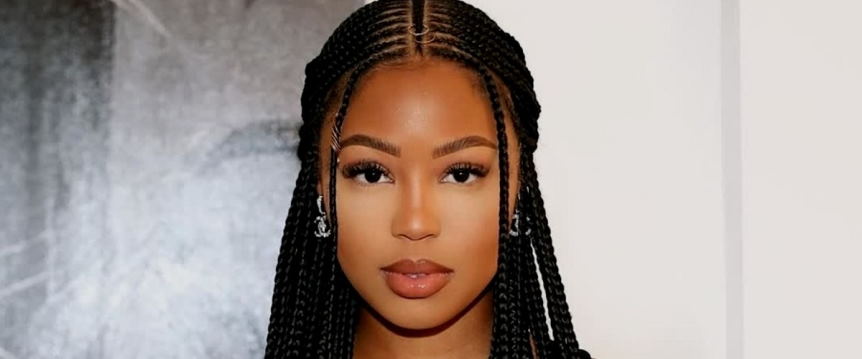 Hairstyles can look good on tall people and short. They can also look good on curvy people.
Having a corrective, rejuvenating effect can help you create a stylish, bright image.
Combining current trends with your style can create a unique look for your business, romantic life, or just everyday activities.
This styling is practical and comfortable for every day. In addition, you can create models with curls for special occasions.
Modern versions of Egyptian haircuts
A square for short hair is suitable for girls with regular facial features and an elongated oval. This haircut emphasizes a chiseled silhouette and a beautiful neckline. This haircut has a rejuvenating effect thanks to the strands near the face and bangs. You can be creative with trendy coloring to create unique notes. This style works well with natural hair tones.
A medium-length bob is a hairstyle that has been popular for a long time. You can have it with a straight or side parting. You can also choose to have bangs or not. This style goes well with many different types of appearances and fashion trends.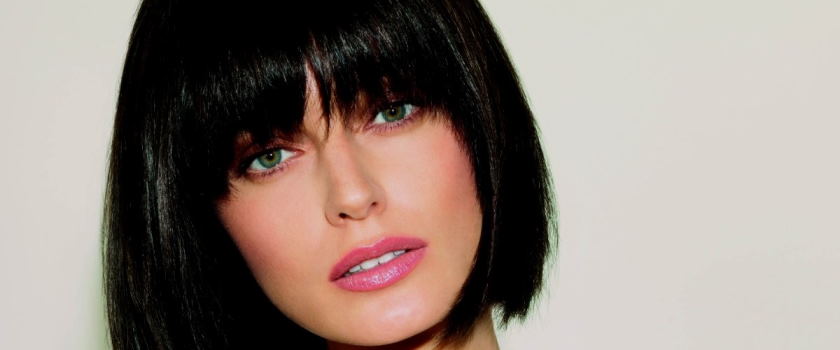 Curls below the shoulders can look great with a square haircut. This look is perfect on straight hair. You can also add smooth, graphic cuts for a stylish touch. This haircut is good for all types of people and ages. If you want to make your round, square, or oval face look better, try combining it with a pile of hair.
Sesson is also the prototype of ancient Egyptian wigs. The hairstyle has smooth lines and a rounded shape. It looks good on tall, slender girls. This hairstyle needs regular adjustments from the master, and you can only do it on even thick strands. However, its geometry makes it a stylish, modern option.
Afro braids on the mid-length are similar to ancient Egyptian wigs. If you want to do this hairstyle, it is worth choosing an experienced master. This hairstyle is suitable for oblong, triangular, and regular ovals shapes and can be worn by young girls and mature women.
Curls are mentioned in the history of Egyptian hairstyles. Now, people style their hair with medium and long hair. The hairstyle goes well with modern coloring techniques, and it also looks luxurious on natural strands. The hairstyle gives volume and creates a beautiful shape.